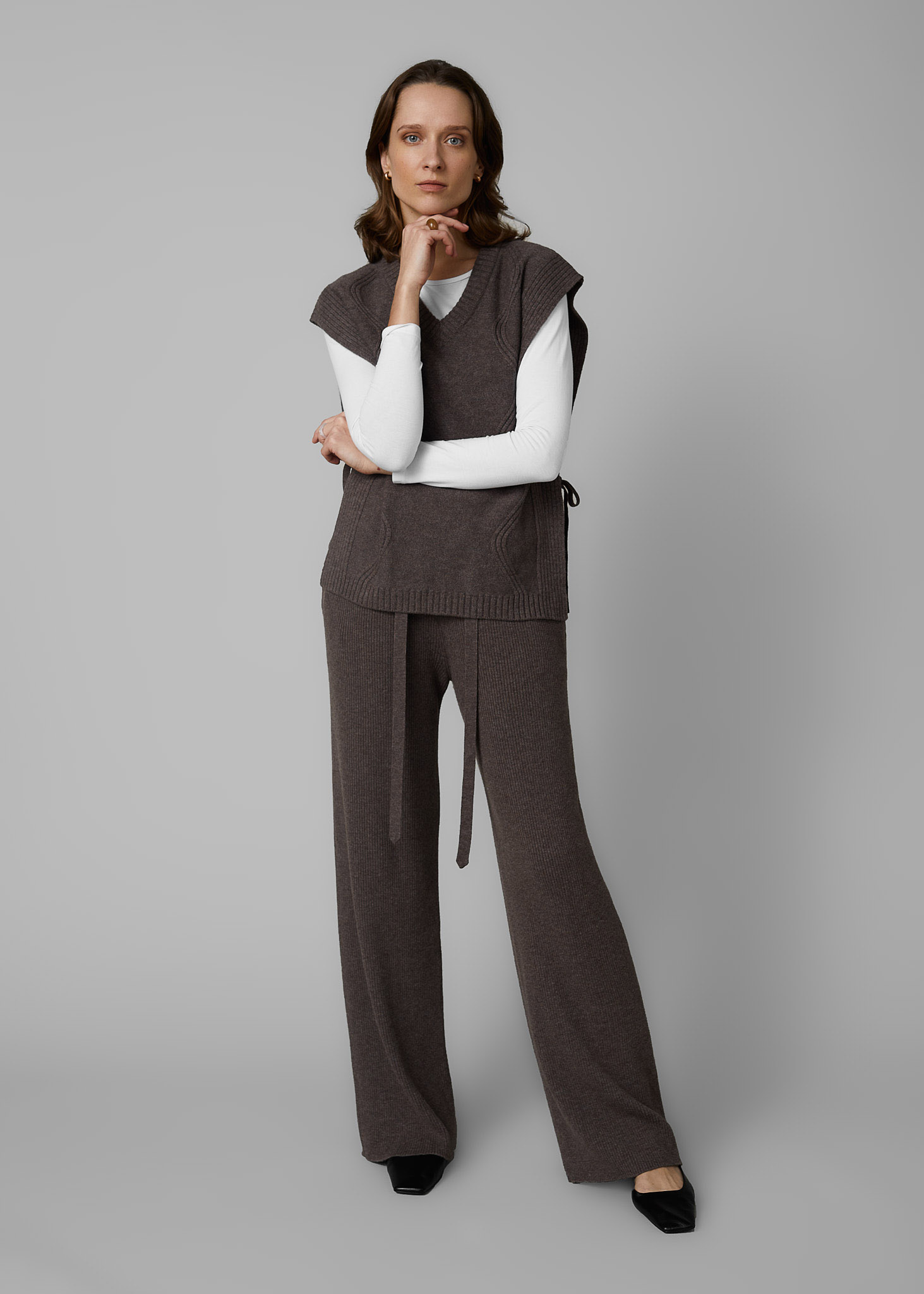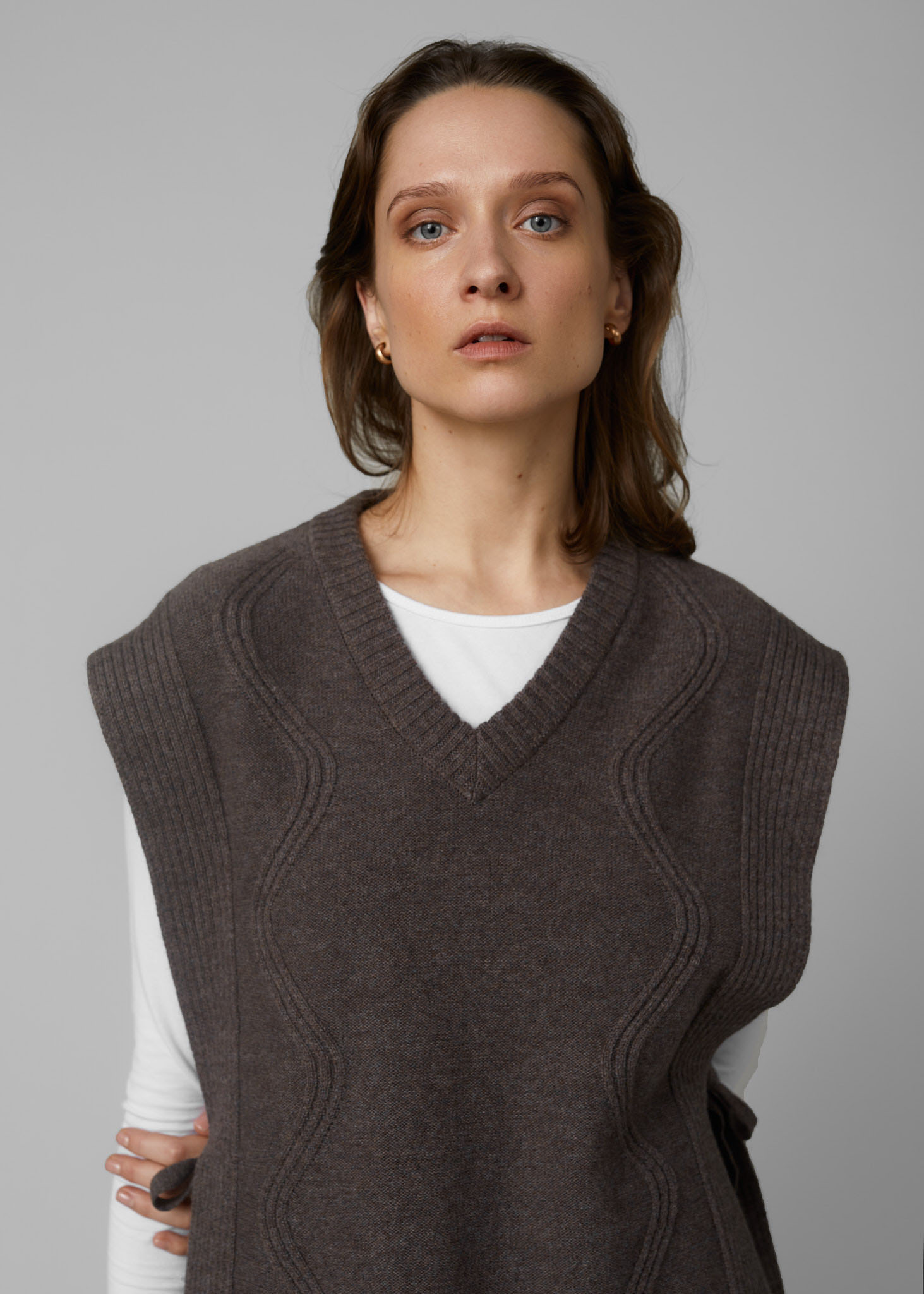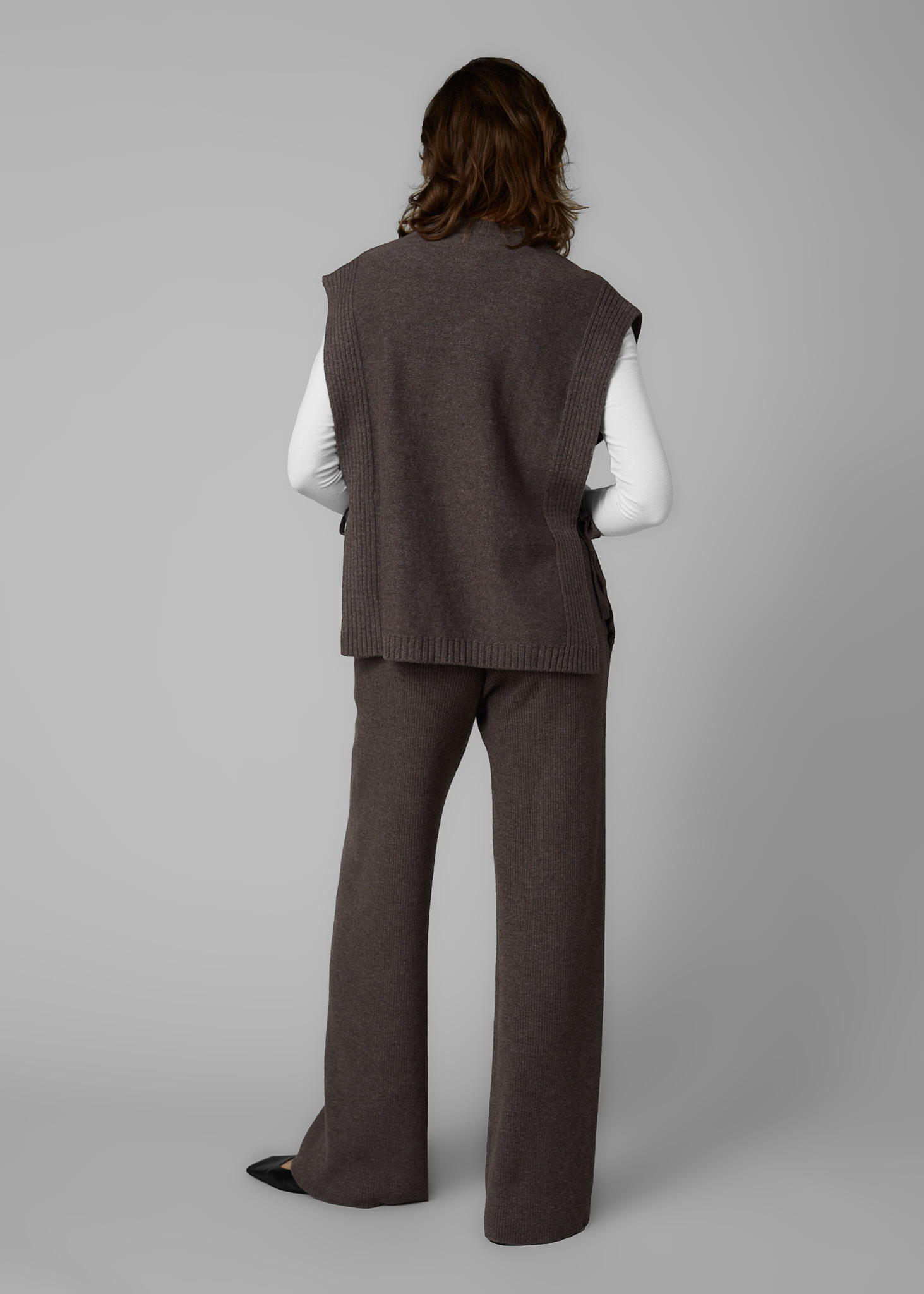 GIJA tie side knitted west
Cashmere and a high-quality Merino wool vest with a V-neckline are perfect for all body types. Laces on the sides help create maximum comfortability and a stylish look! We recommend combining them with GIJA pants of the same color.
Composition:
10% Cashmere, 90% Merino extrafine
Care:
Dry cleaning, hand washing or wool mode up to 30ºC using detergents adapted for wool products. Do not use a tumble dryer, dry in a horizontal position.
Size table (cm):
| — | S / M | L / XL |
| --- | --- | --- |
| A | 50 | 55 |
| B | 46 | 52 |
| C | 63 | 66 |